Ben Fullerton
I'm an interaction designer who has spent my career so far working across the realms of digital and physical products, services and brands.

I've worked within a team that expanded what we expect from the web at one of the first big agencies in the UK, helped to articulate what service design is as an early employee at the very first design firm to focus on it, explored mobile technology at the London design studio of Samsung, introduced design to an engineering led culture at Twitter, worked on & led projects solving a diverse set of problems for all sorts of clients at IDEO, led the interaction design team at Method, helped define new types of connected devices -- and the identity of the company that creates them -- at a startup, helped to nurture a design culture at Sonos, and most recently helping to build an internal digital product design team at Nike.

My work has been recognised by the British Academy of Film & Television Arts, the Spark Awards, the Webbys, the Pixel Awards & the Interaction Design Association's Awards.




I've taught and been a thesis advisor for the inaugural class of the MFA Interaction Design program at the School of Visual Arts in New York, and for the past three years have served as part of the founding faculty of the BFA Interaction Design program at the California College of Art, teaching students a module on foundational interaction design.

Things I've written have been published by Fast Company, Core77 and the ACM's "Interactions" magazine. I've spoken & given workshops at Design Engaged, South by Southwest, Wisdom 2.0, True University & UX Week, among others.

In 2015, I served as the chair of the Interaction Design Association's annual Interaction conference in San Francisco.

Feel free to get in touch at benf at mac dot com.
CURRENTLY
A FEW THINGS I'VE WORKED ON (THAT LAUNCHED)
* This is a selection of my projects that have made it out into the world (there's more that I can't show here, and more detail which I'm happy to share on request.)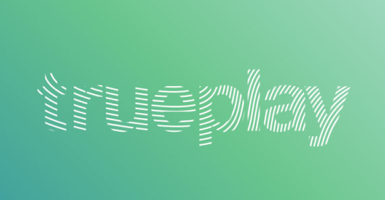 SONOS Trueplay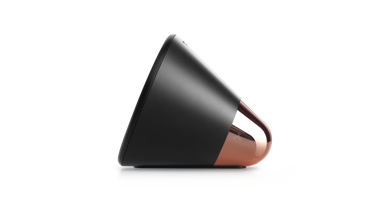 Aether Cone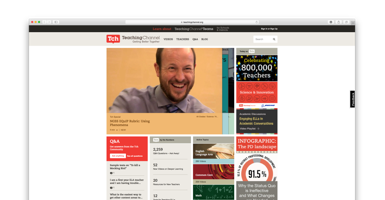 Teaching Channel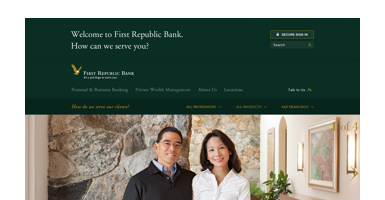 First Republic Bank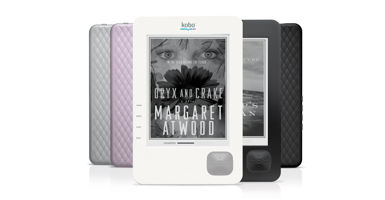 Kobo Reader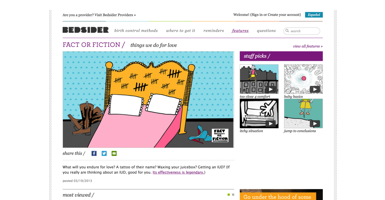 Bedsider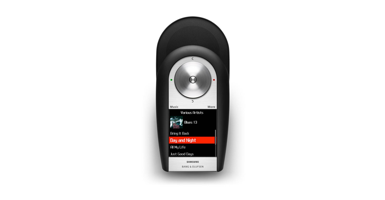 Samsung Serenata
Orange Digital Brand Guidelines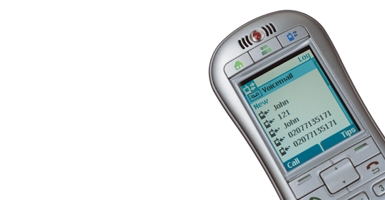 Vodafone Simply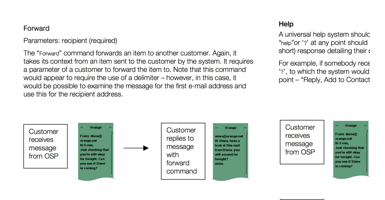 Orange SMS CLI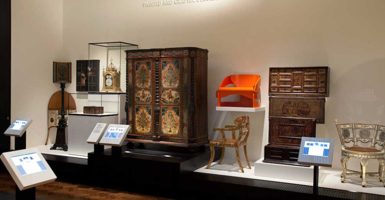 Victoria & Albert Museum Interactives